SouthCoastDubs membership offers a variety of benefits, such as:
o Free T-Shirt
o Free sticker
o Free wristband
o Discounts at a range of VW related businesses and insurance providers. (Already 20 providers included and more to be added each month)
o Members only monthly email newsletter with latest news, events updates and information about latest benefits added to membership
o Members only Facebook group
o Club camping at key events throughout the year
o Discounts at events and campovers organised by SouthCoastDubs
LIFETIME MEMBERSHIP JUST £20.00
(Pay once and become part of the family – FOR LIFE!)
Please note: Membership packs may take up to 3 weeks to arrive as we do not hold large stocks of t-shirts.
T-SHIRT COLOUR OPTIONS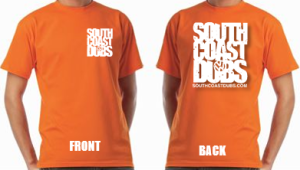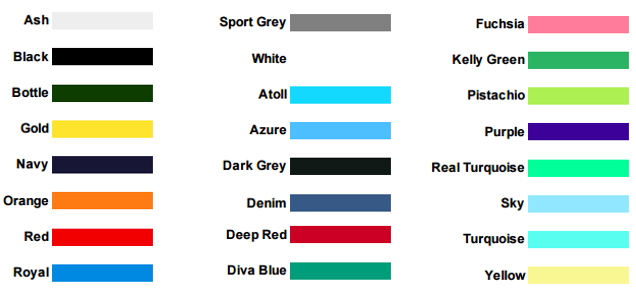 WRISTBAND OPTIONS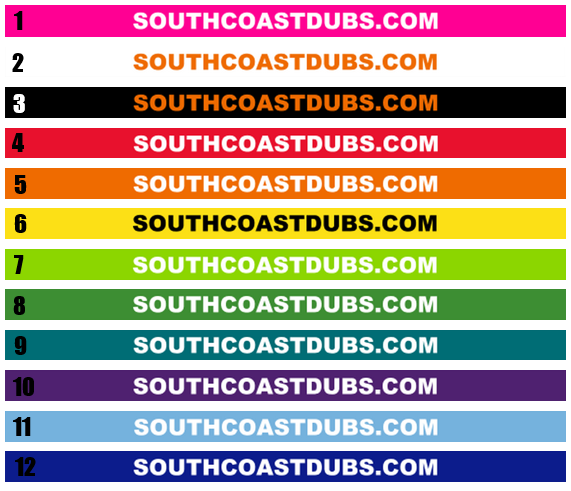 To register for your club membership, simply complete the form below.