Sunday 12th May 2013 saw a convoy of v-dubs take to the road to raise money for Chloe's New Legs.
Organised by Dubzpac VW club, the main cruise began at S Jago Designs in Chichester, with dubbers dressed in onesies and PJs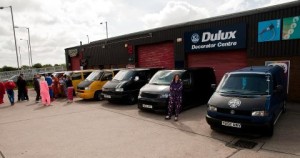 A bit of an unexpected start with lovable Elmo (aka Dubzpac club owner Samantha Skinner) being arrested…
(not a genuine arrest of course!)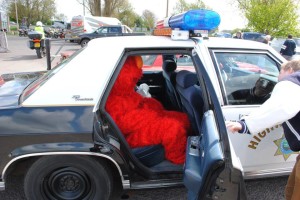 From there the cruisers made their way together to Devil's Punch Bowl Cafe, Hindhead.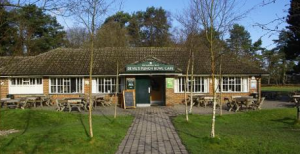 Here the Dubzpac crew were joined by more enthusiasts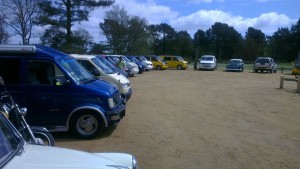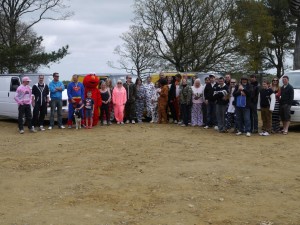 The meet up at the cafe captured quite a lot of attention from onlookers and general public out walking their dogs, with one woman even offering a donation in the toilets!! (a cash donation!)
After some time for chat, leg stretching, a brew and a bacon buttie the convoy were ready for the final leg on to the Beachlands Cafe and fairground at Hayling Island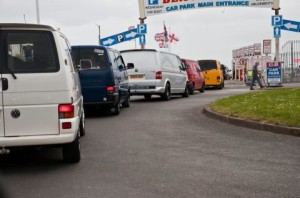 A huge thanks to everyone who got involved and made the day so special. Over £300 was raised

You can view a small gallery of image from the day below.
Also check out the Duzpac online photo gallery HERE http://s1126.photobucket.com/user/trojantony/slideshow/Chloes%20New%20Legs%20Onesie%20Cruise 
There are also more images over at the Dubzpac Facebook group HERE: https://www.facebook.com/groups/185002901584723